Despite hurricane Sandy wreaking havoc on the east coast, the IronMiners' Barnyard Bash went on without a hitch.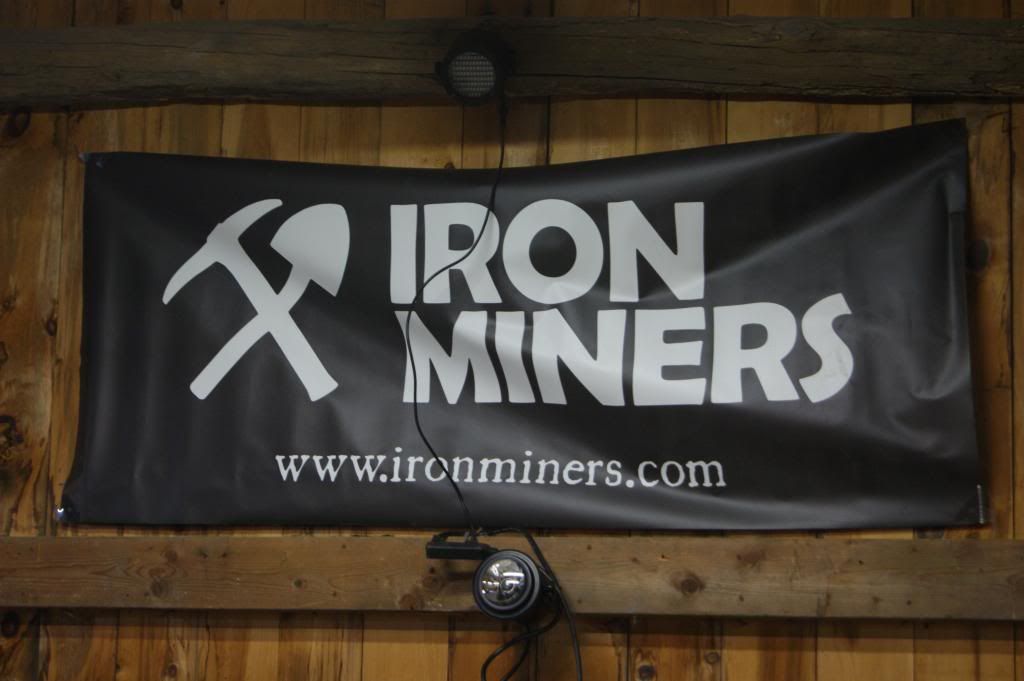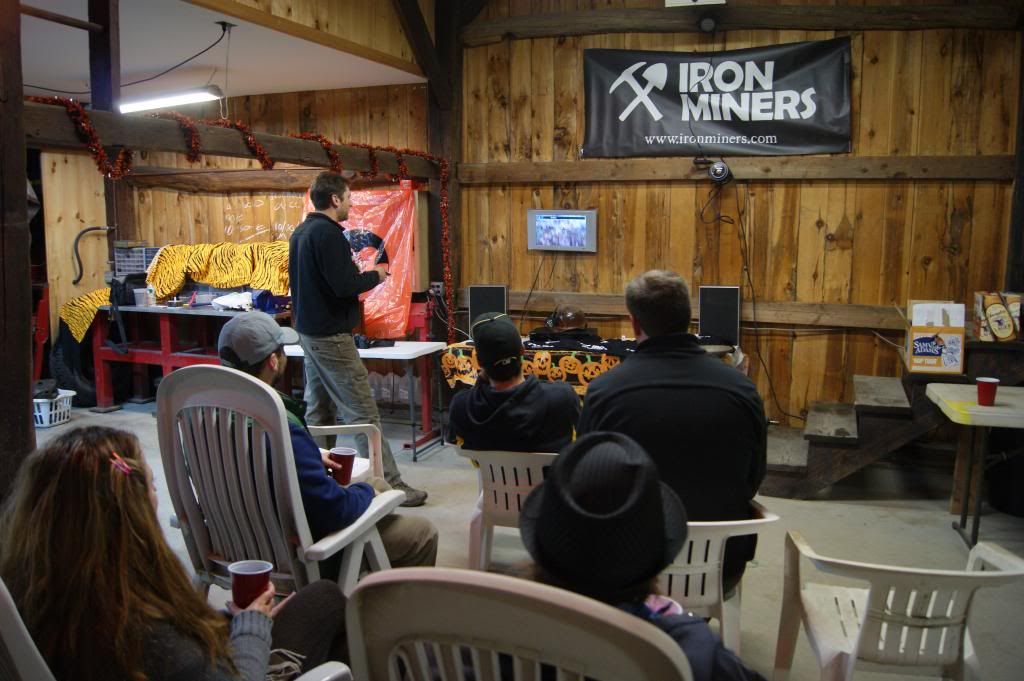 After dinner we watched a few videos of our underground explorations in the north east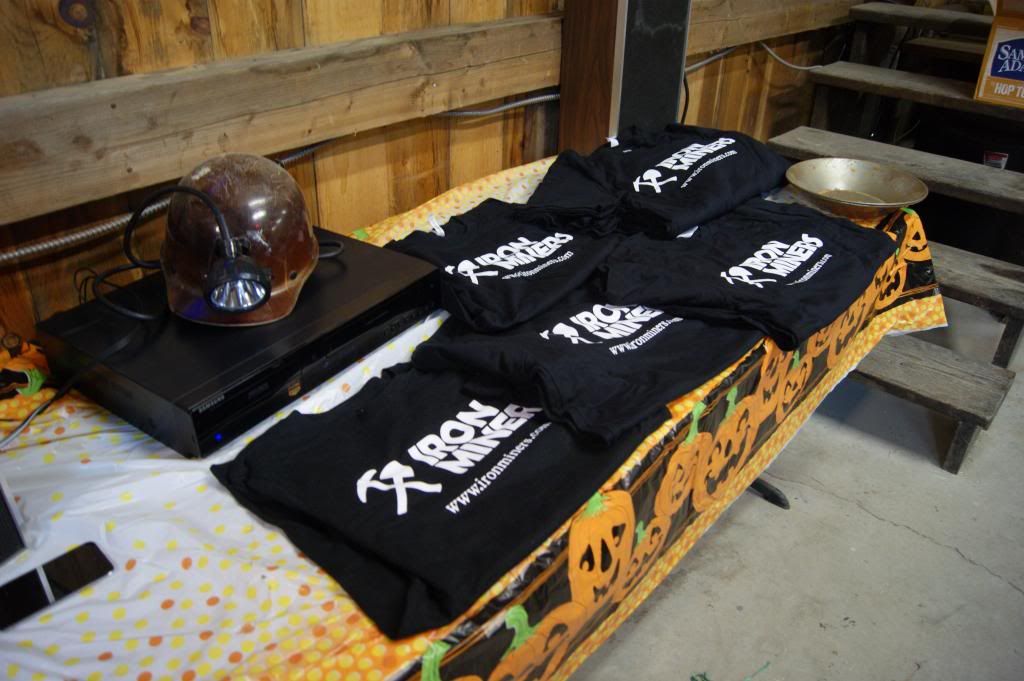 IronMiners t-shirts are now available! To get yours paypal $12.00 to our paypal account. Please contact us via our Contact Us link
http://www.ironminers.com/contact-us/
. Be sure to include your size S M L and your address.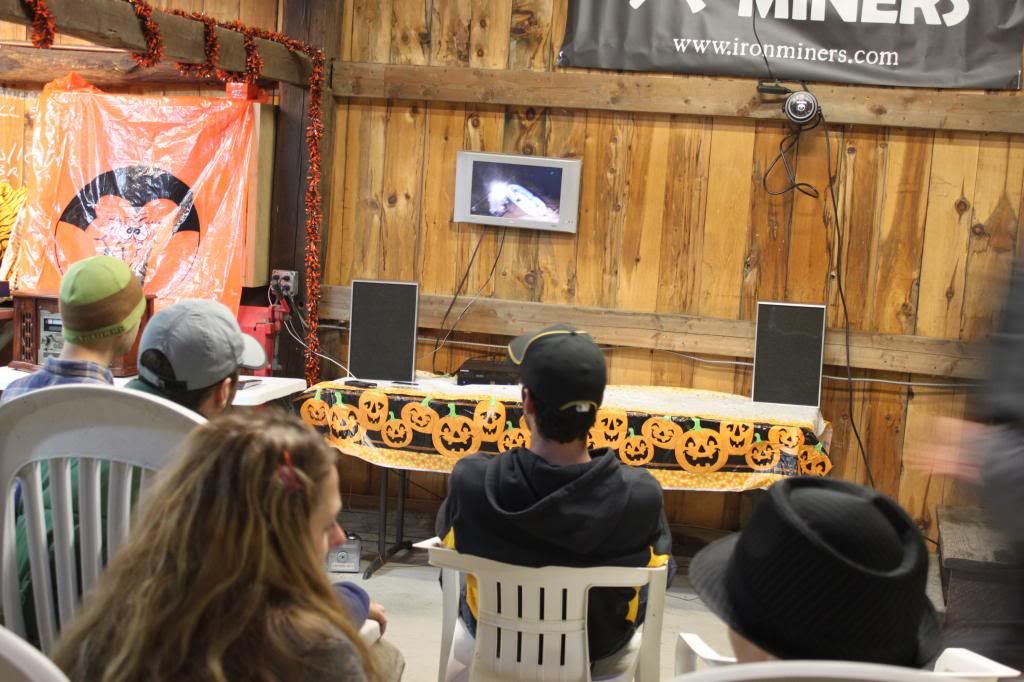 The videos and presentation lasted until about 8pm then it was time for some fun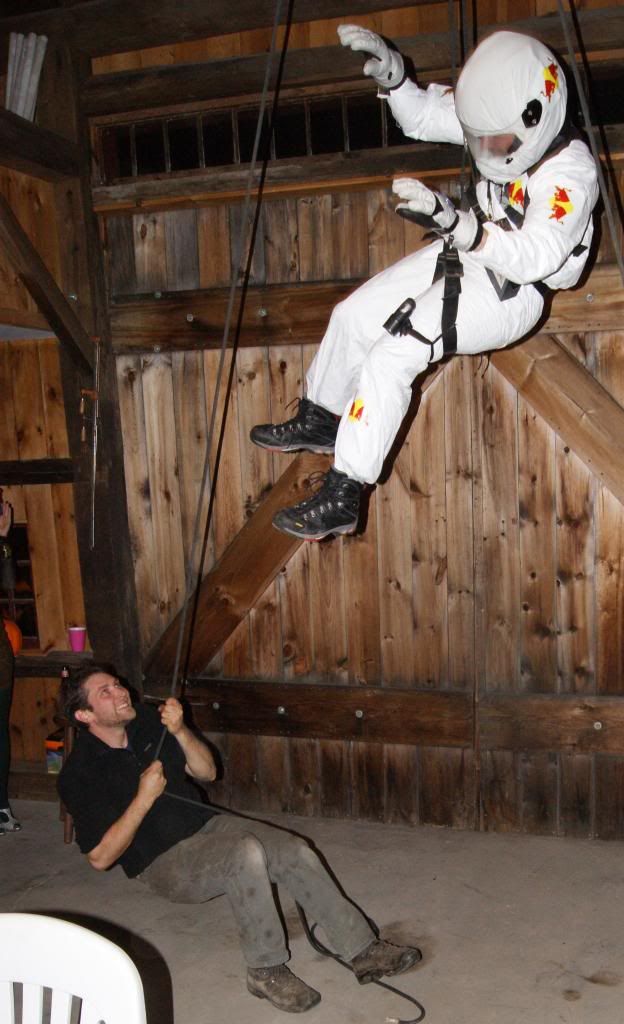 We demonstrated the mechanical advantage of pulleys with Felix Baumgartner as a test subject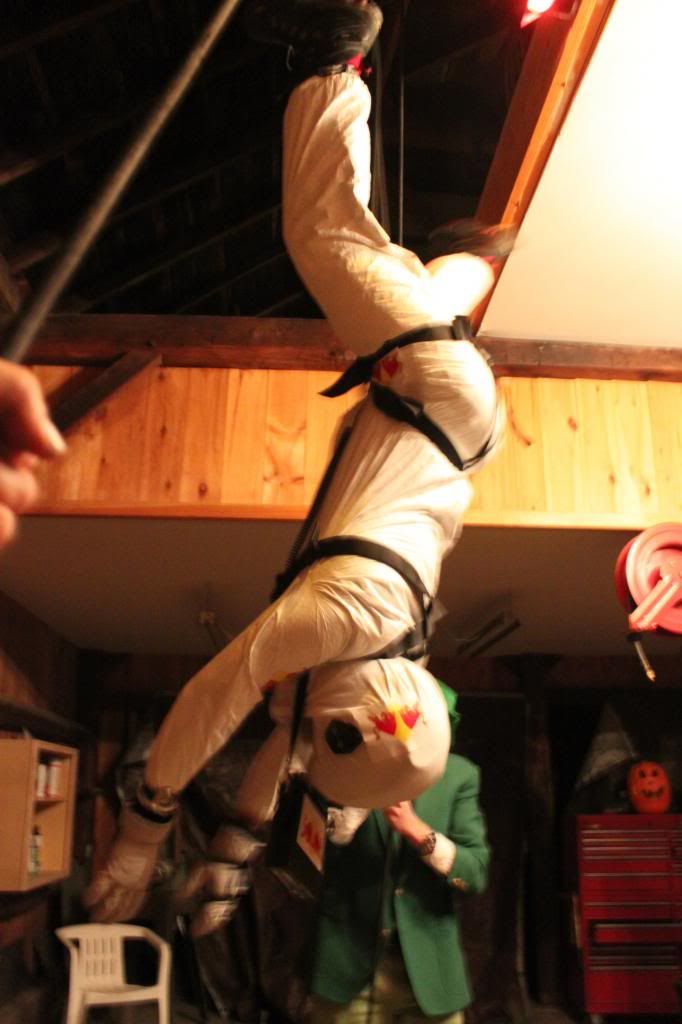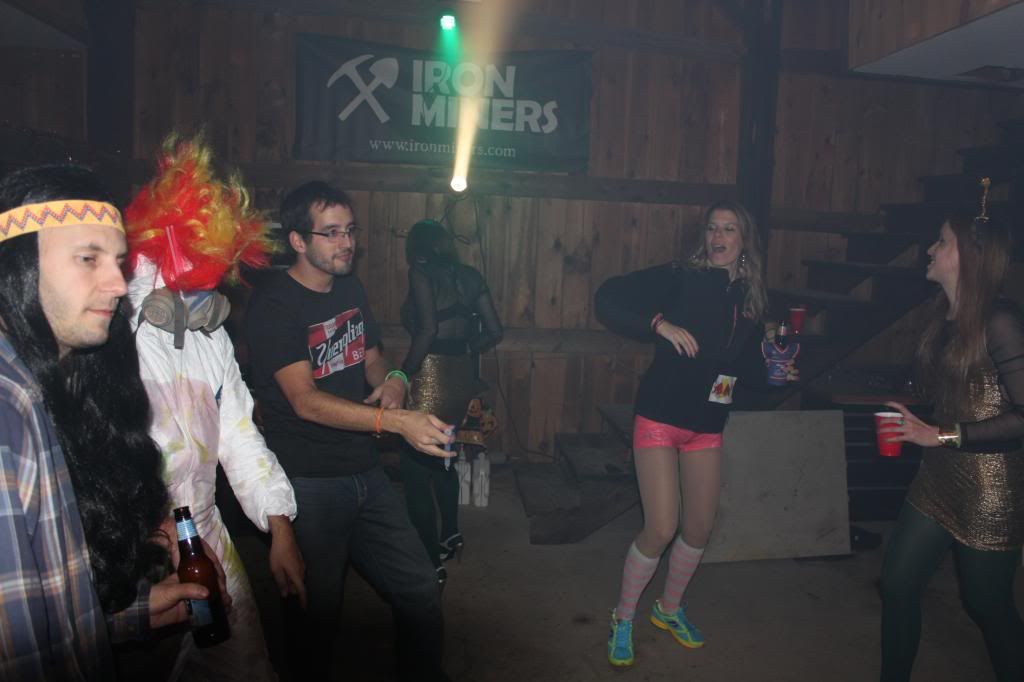 Finally we got the music cranking and the party began!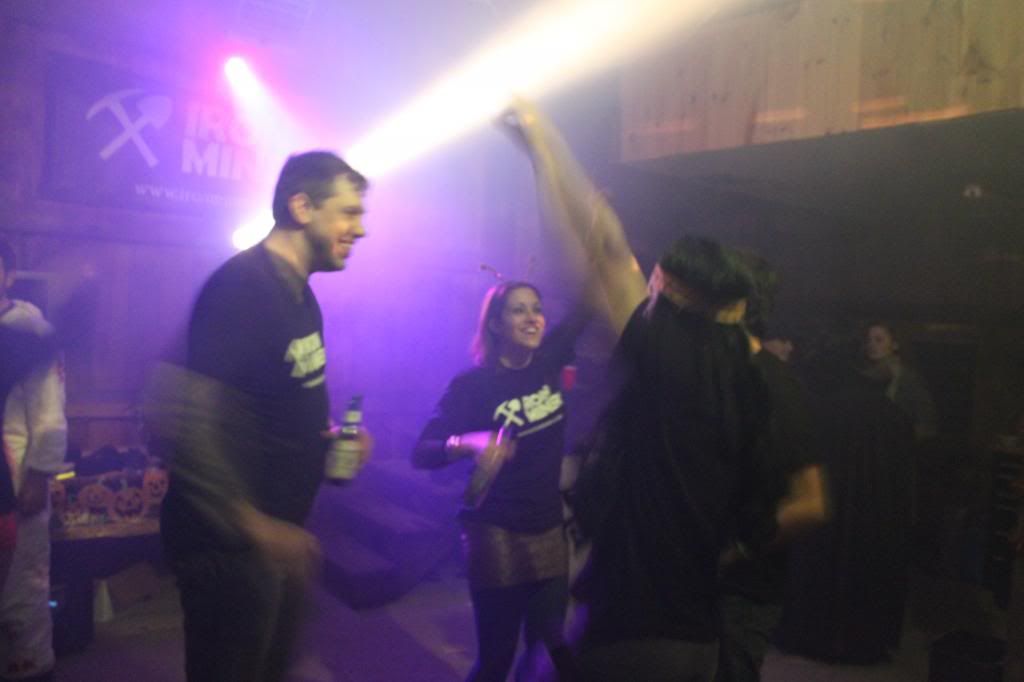 Sofie discusses the benefits of owning your own gold mine with a Leprechaun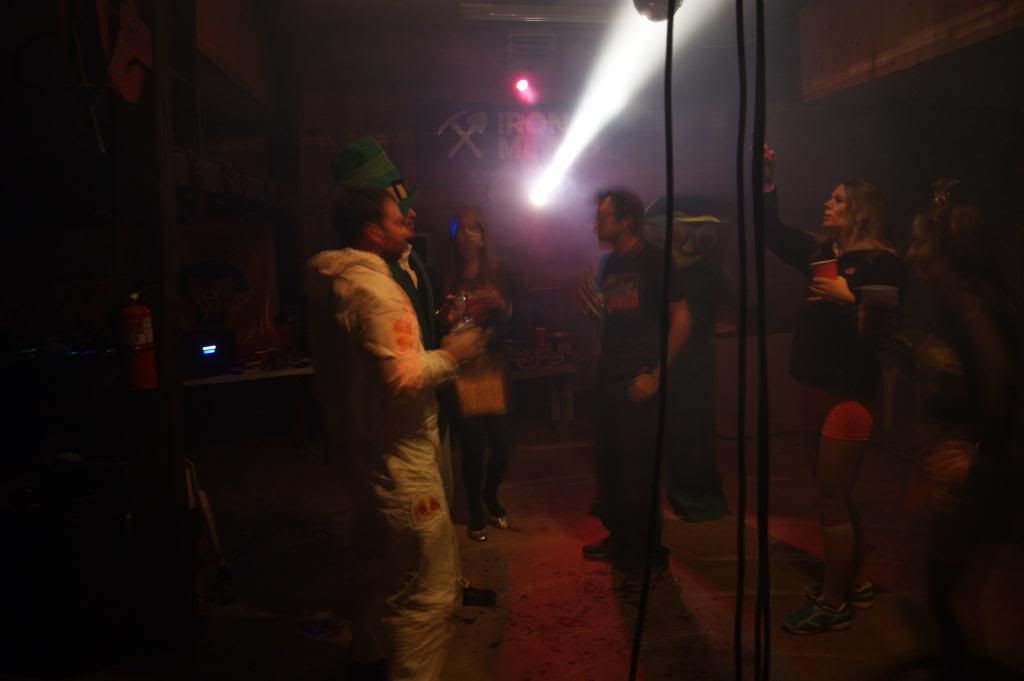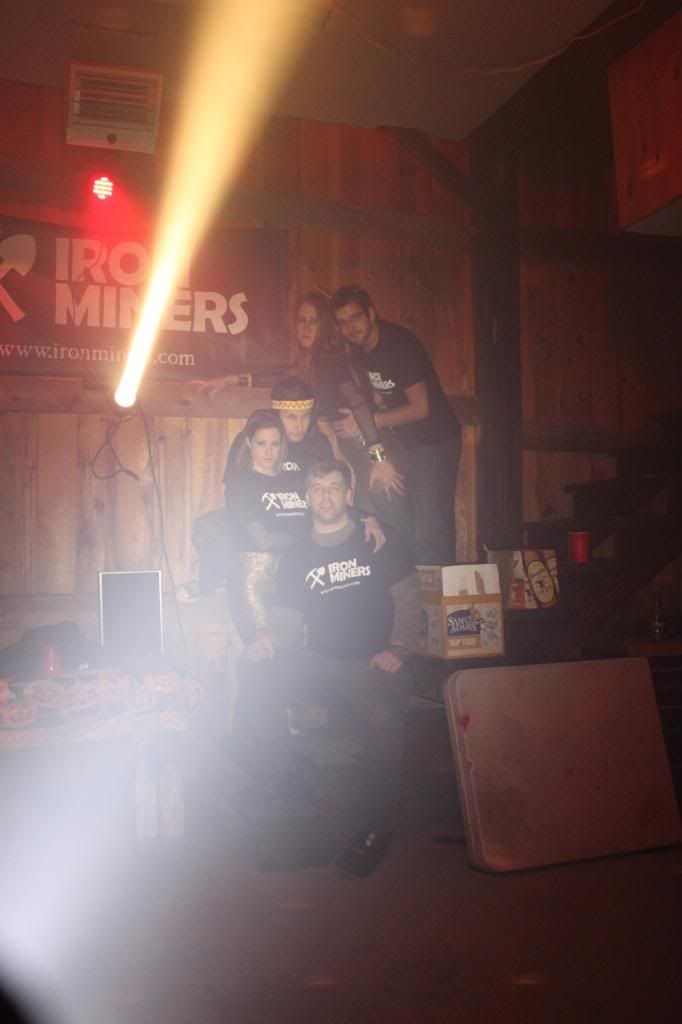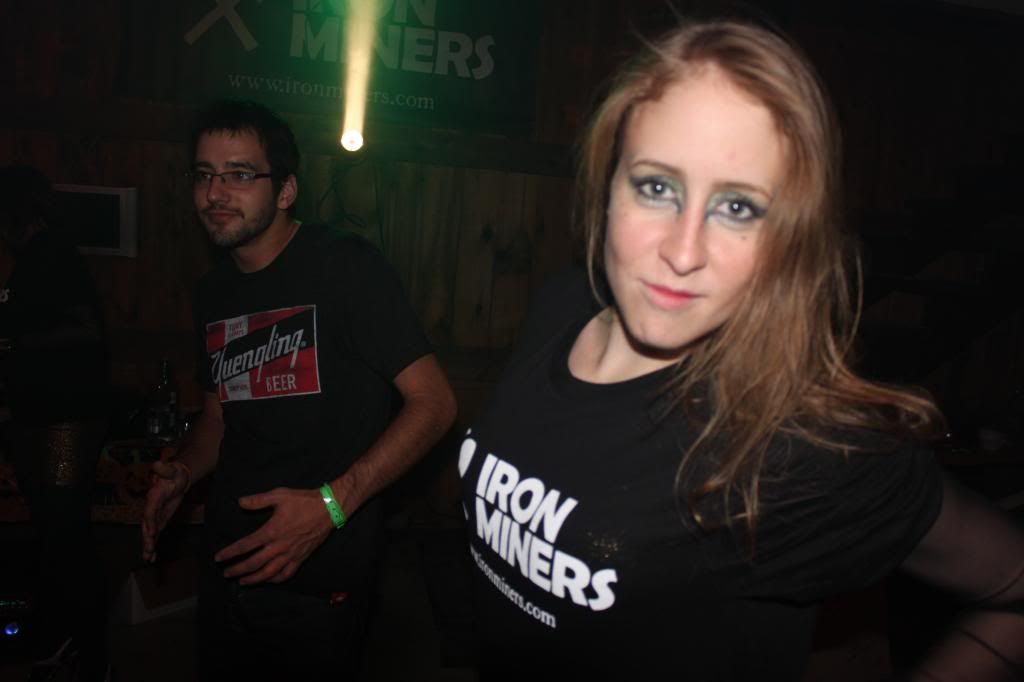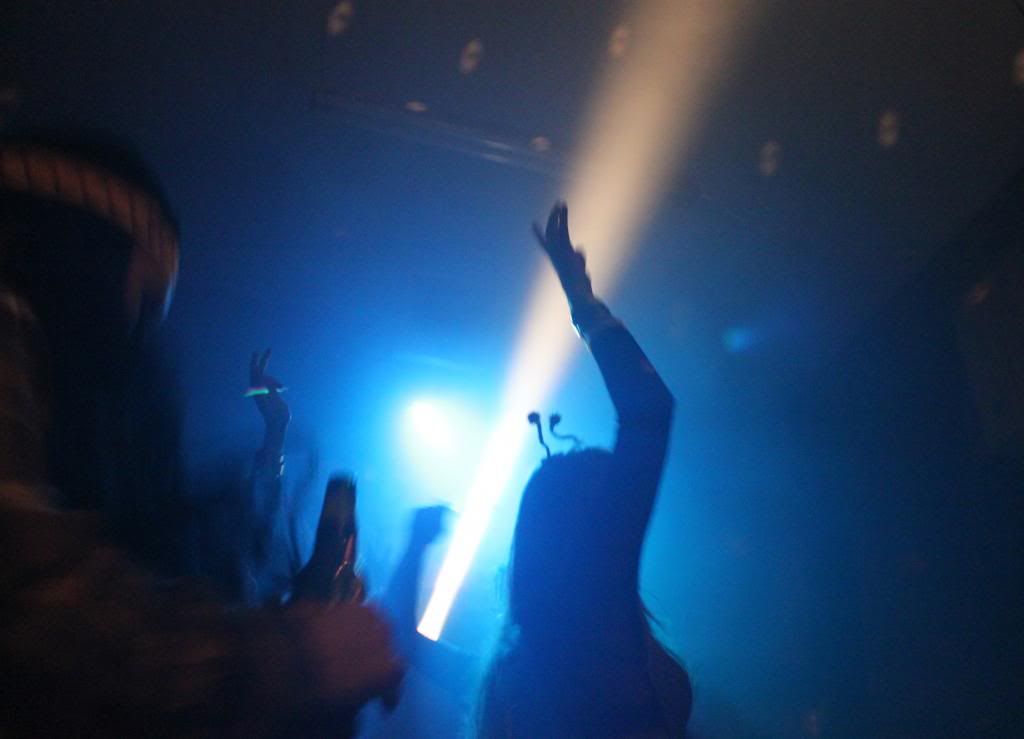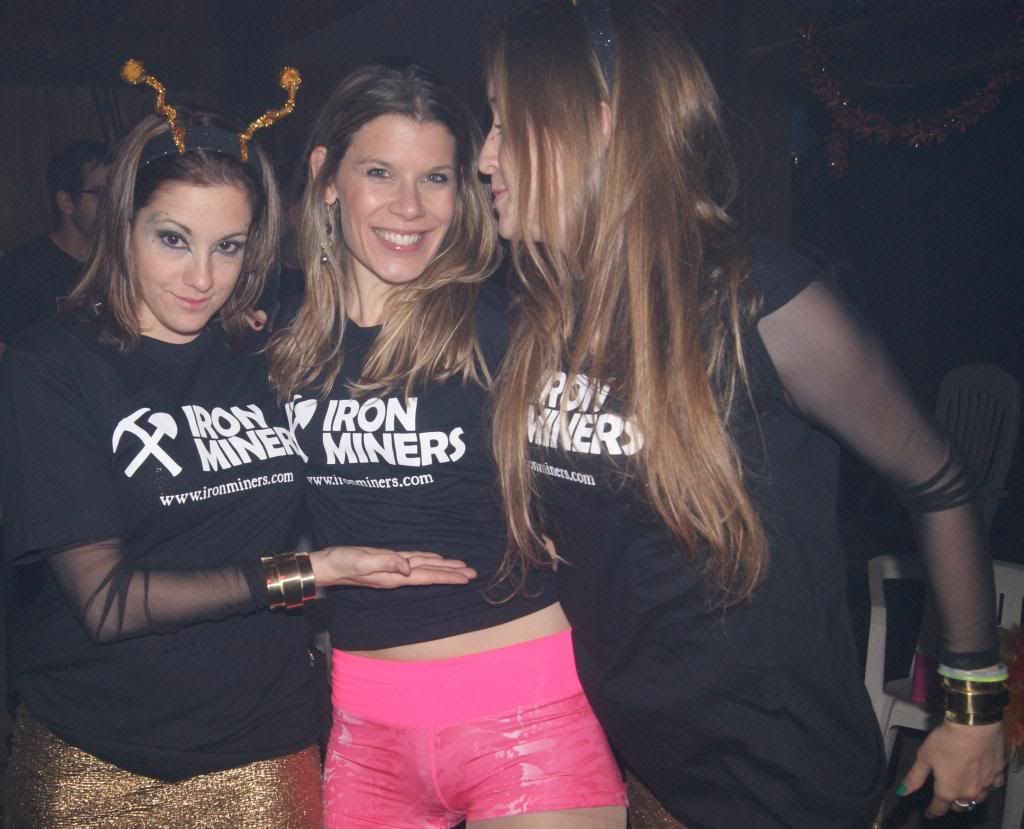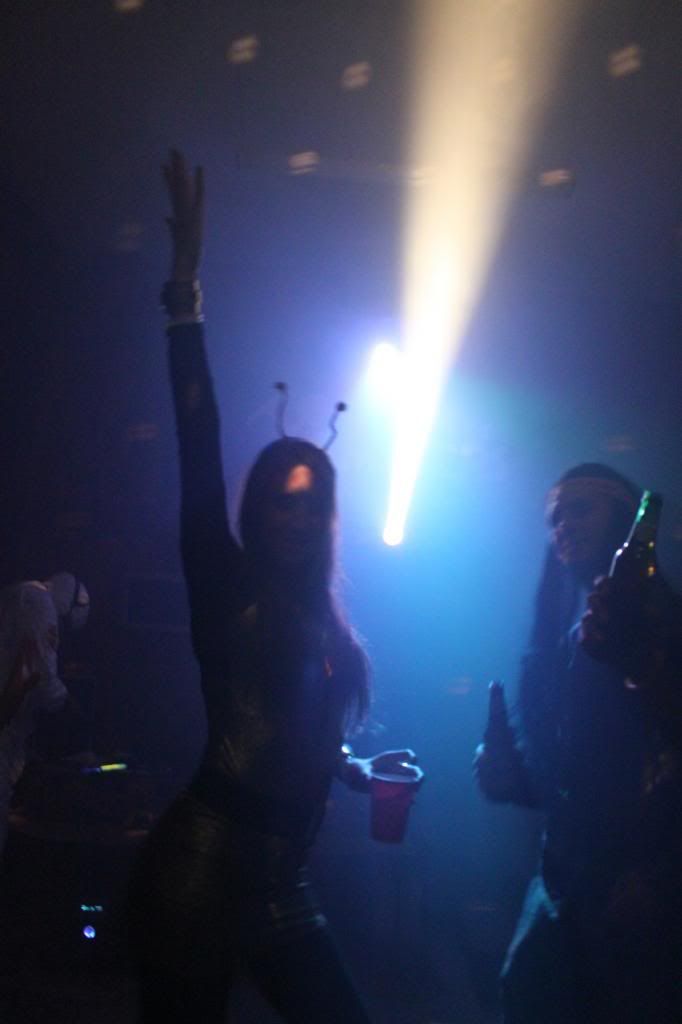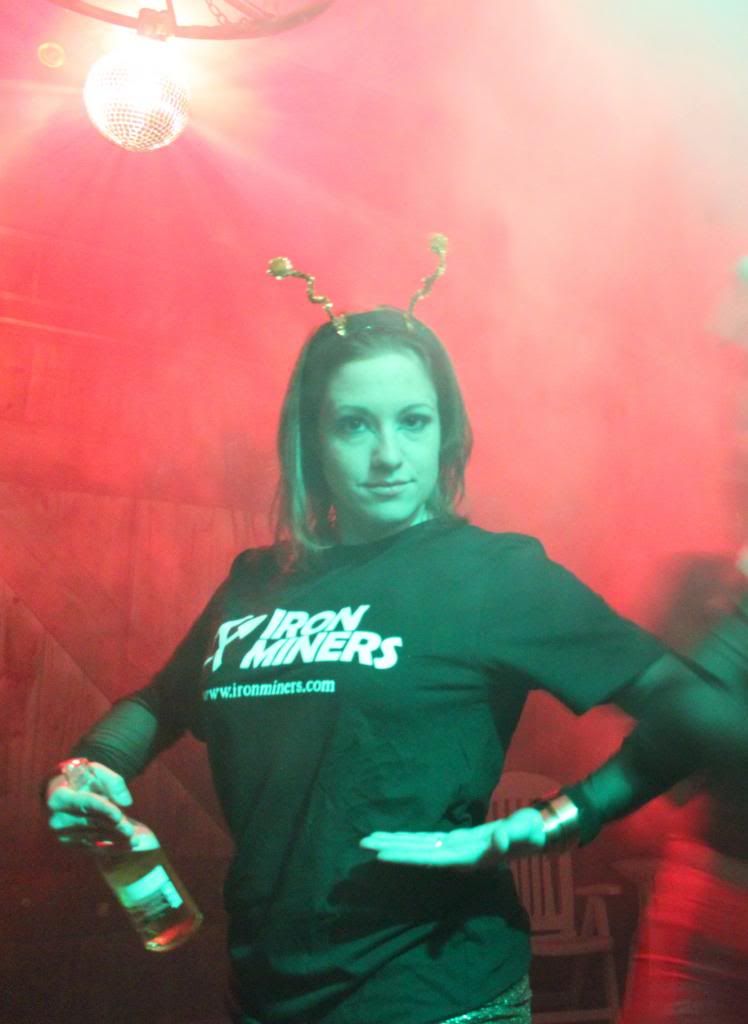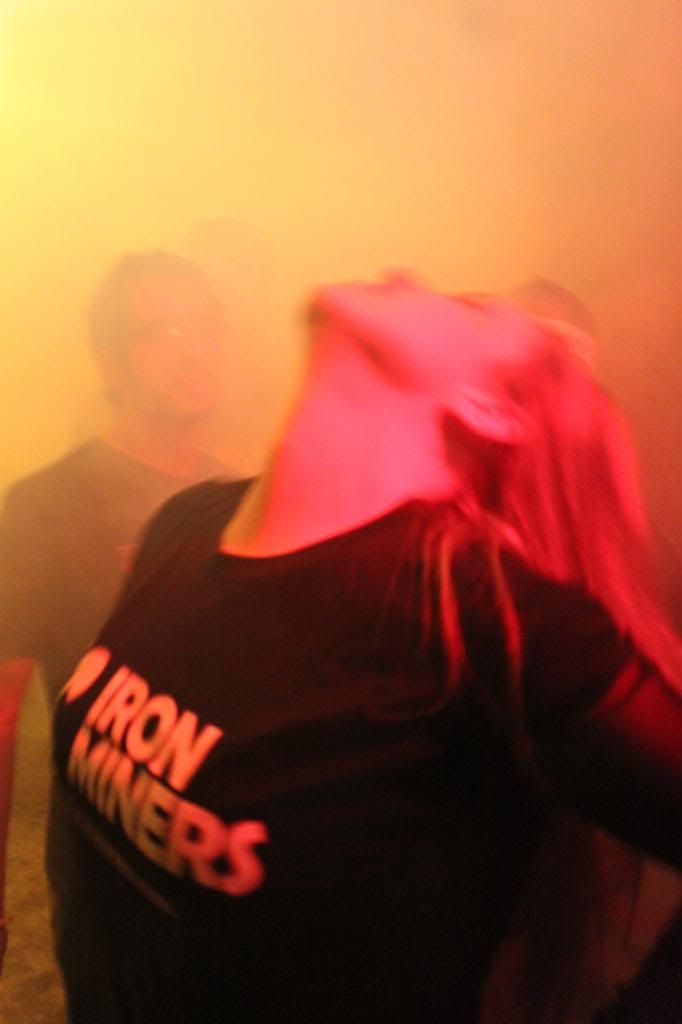 The next day a few of us decided to do a little prospecting