Hi all,
I went hiking in Mt. Hope this weekend to see the mines I didn't get to last year and saw the Richard Mine complex is in the process of being completely destroyed. The Head frame remains are being ground up and 1 of the 2 water tanks is now gone.
Anyone know what is going on here? Is this part of the Mt. Hope Historic Park or is this private property?
If it is public park land then I am livid that they are destroying OUR history. If it's private, while being disappointed, I can understand the land being reused or devolved. Does anyone know if this is part of the park??
Here's a few pics. To see the rest of the carnage, go to my Photobucket page. They will be at the end of the Mt. Hope Mines album.
Head frame: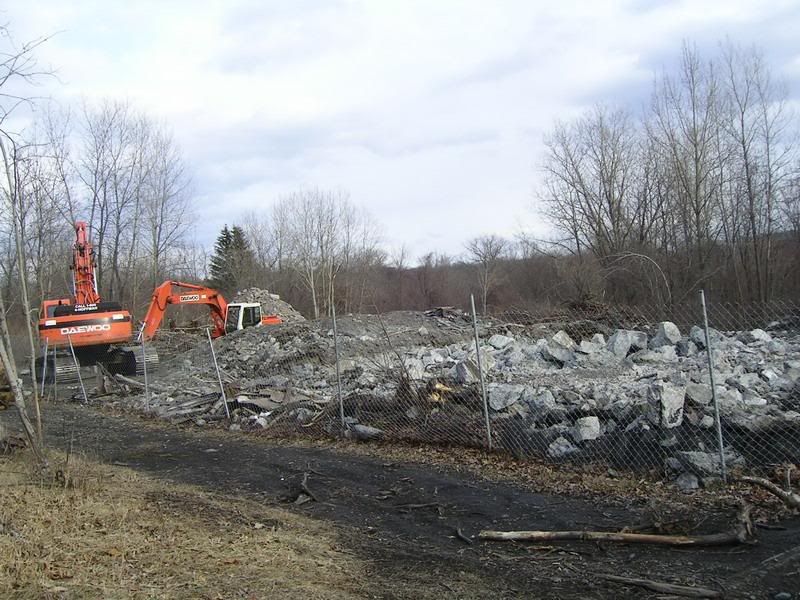 Last remaining water tank: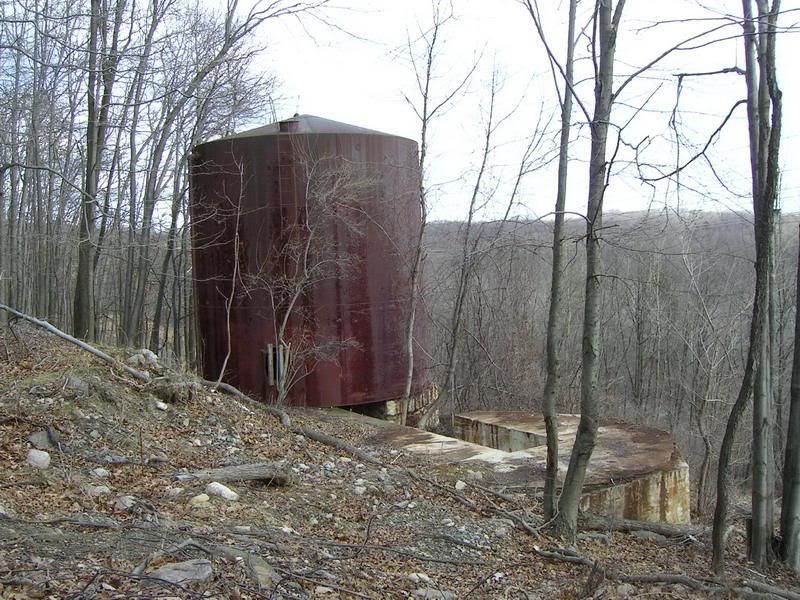 Both water tank and head frame remains: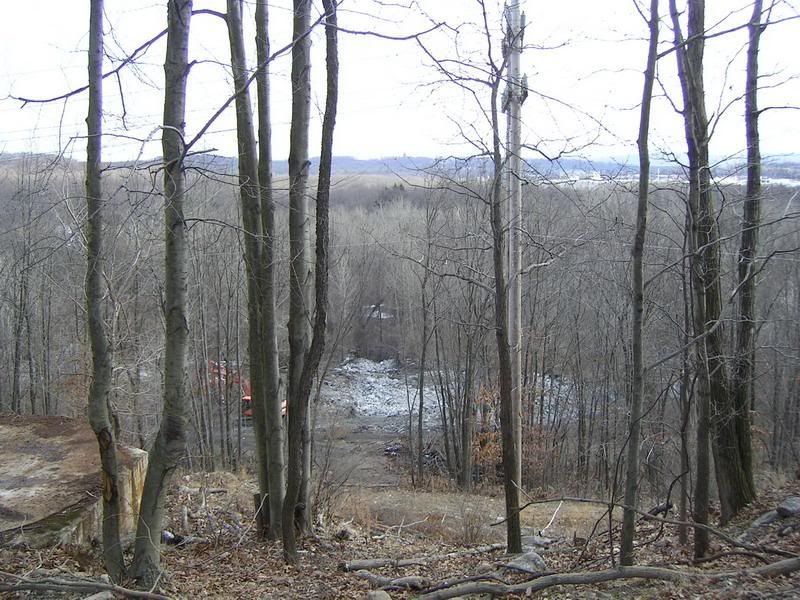 _________________
Check out my abandoned Railroad, Canal, and Mine pictures at:
http://photobucket.com/albums/v37/MIKEdc3/
The Password is "pics" no quotes.