Hi again,
While hiking in the Mt. Hope park, and after seeing the destruction of Richard Mine, I came across this fenced in mine shaft. The pics are kinda rough but it's hard to get good pictures through a fence.
Anyway, There is this big pipe sticking out of the shaft with concrete on the top.
My questions are, Name of this mine? Was there something mounted on top of the concrete or it this some kind of cap put on after the mine closed? What is the large pipe for? Was something mounted to the top of the pipe or was there a building of some type on top? Can anyone tell me anything more about this mine?
This is located west of the Richard Mine remains.
Sorry for the crummy pics.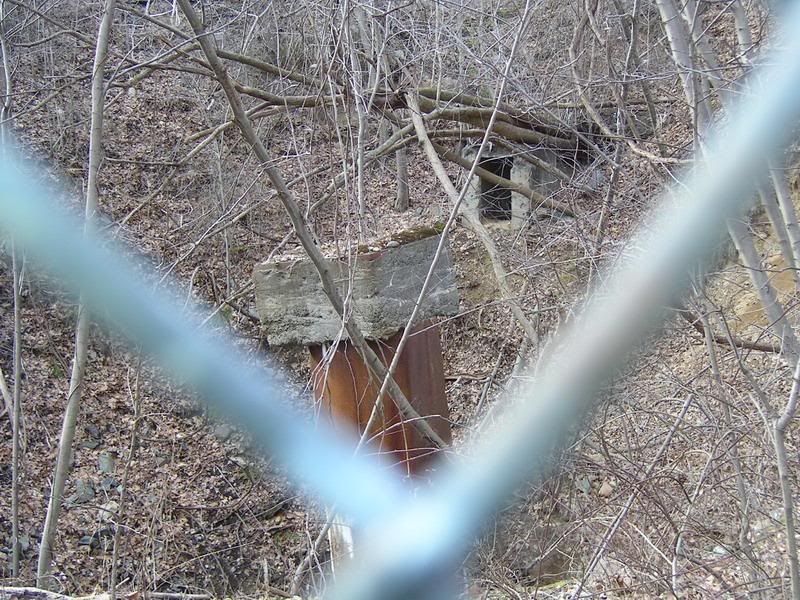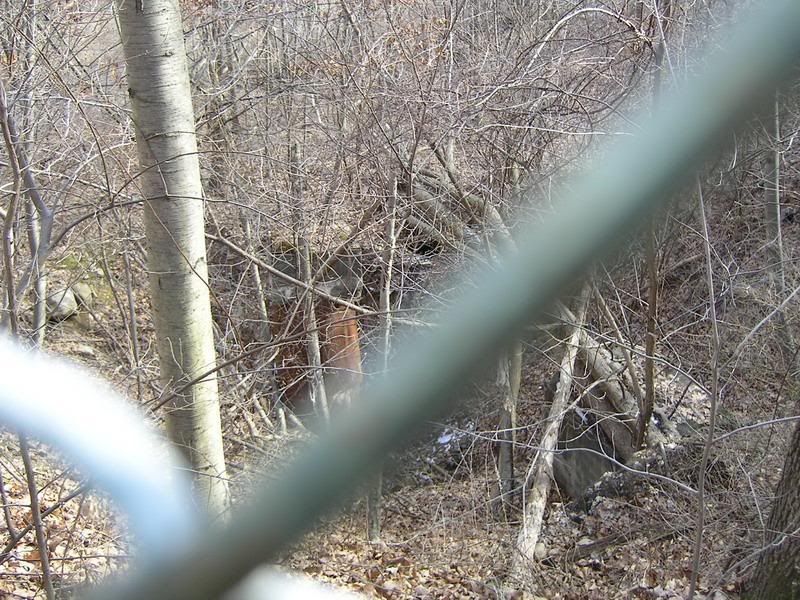 Further west almost to the apartments on the Rt 15 end of Richard Mine Rd. I found these other remains, Was this another mine, I didn't see any shafts but there are foundations with tie bars sticking out of them and cables laying around. What was this?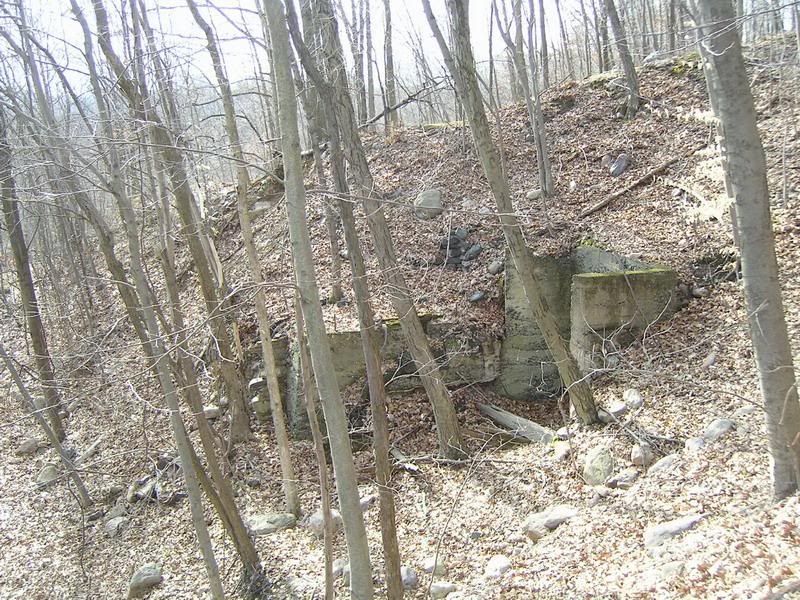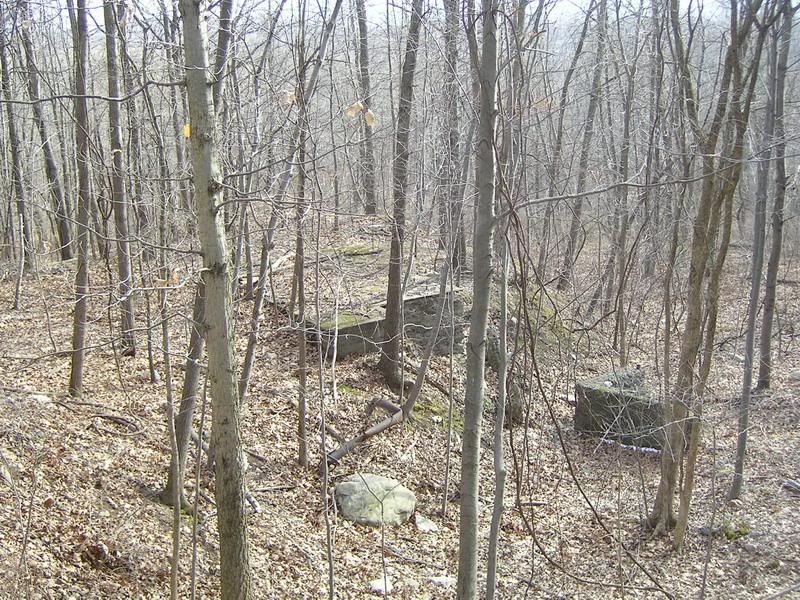 One more thing, Are there any mines on the other side of Richard Mine Rd? Between RMR and Rt 80? Are they easy to find? I'm thinking of hiking that area next.
Thanks, Mike D.
_________________
Check out my abandoned Railroad, Canal, and Mine pictures at:
http://photobucket.com/albums/v37/MIKEdc3/
The Password is "pics" no quotes.