Here is the option I chose to protect my camera. This way I do not have to worry about damaging or soaking the camera when using rafts or waders, rappleing where there is water pouring down, or during tight crawls. The case is completely waterproof and crush proof and there is still some room if I want to add anything else that cannot get wet. You can also sit on this thing when you eat your lunch underground.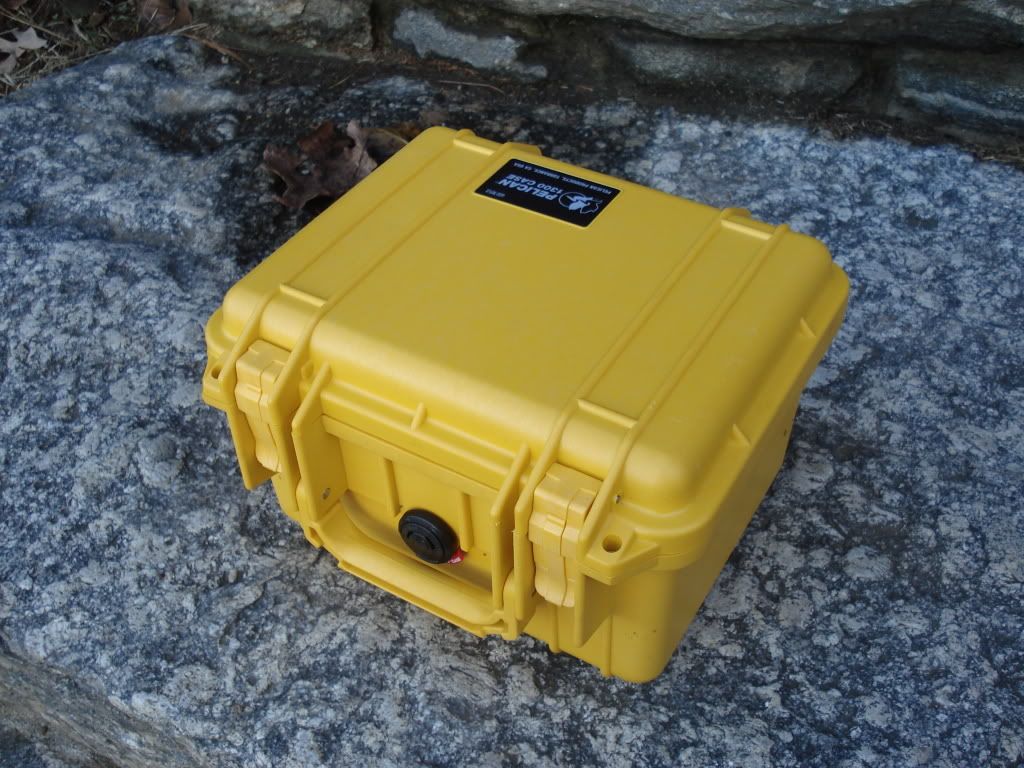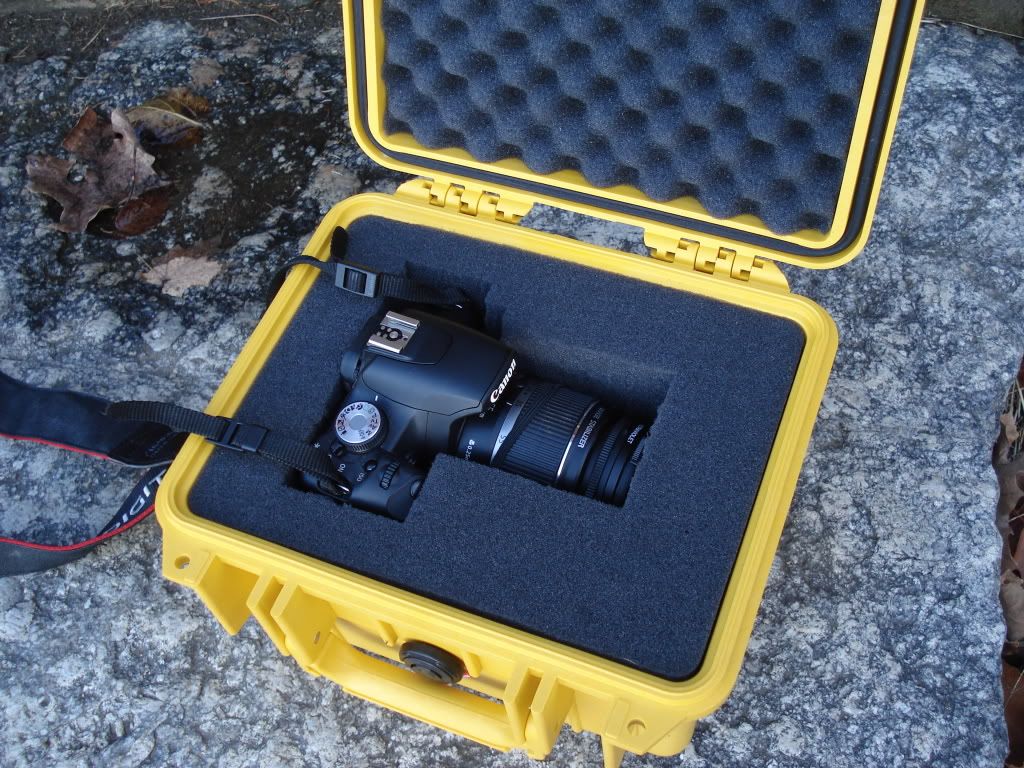 Foam picked and plucked out to fit camera snugly.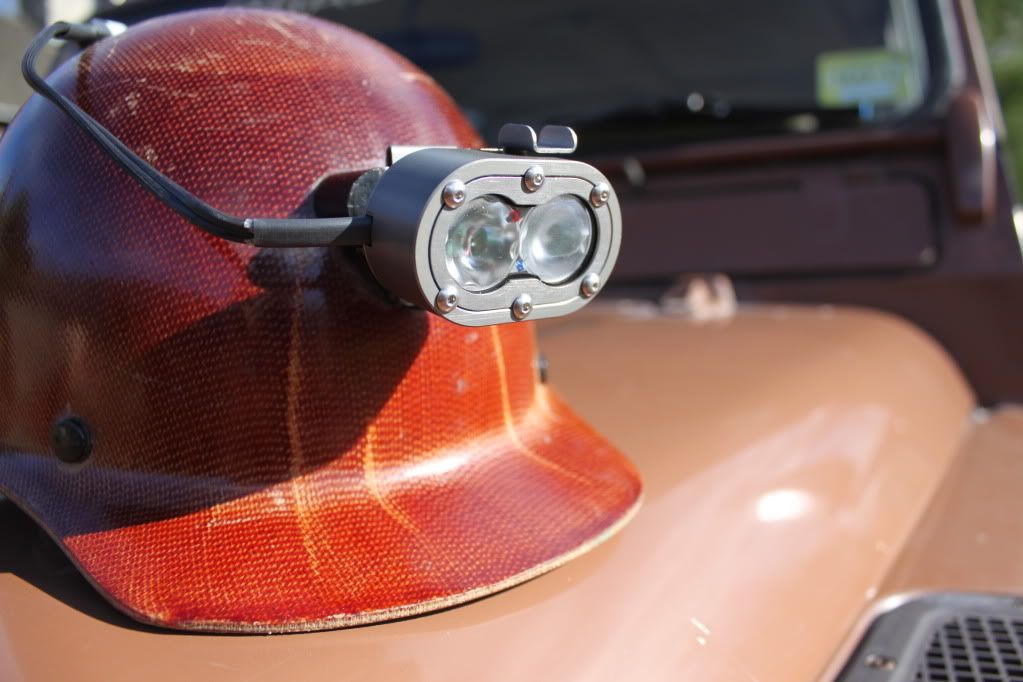 Here is the stenlight S7. I just got it and havent tried it out under ground, the turbo mode was impressive just shining it around my yard last night.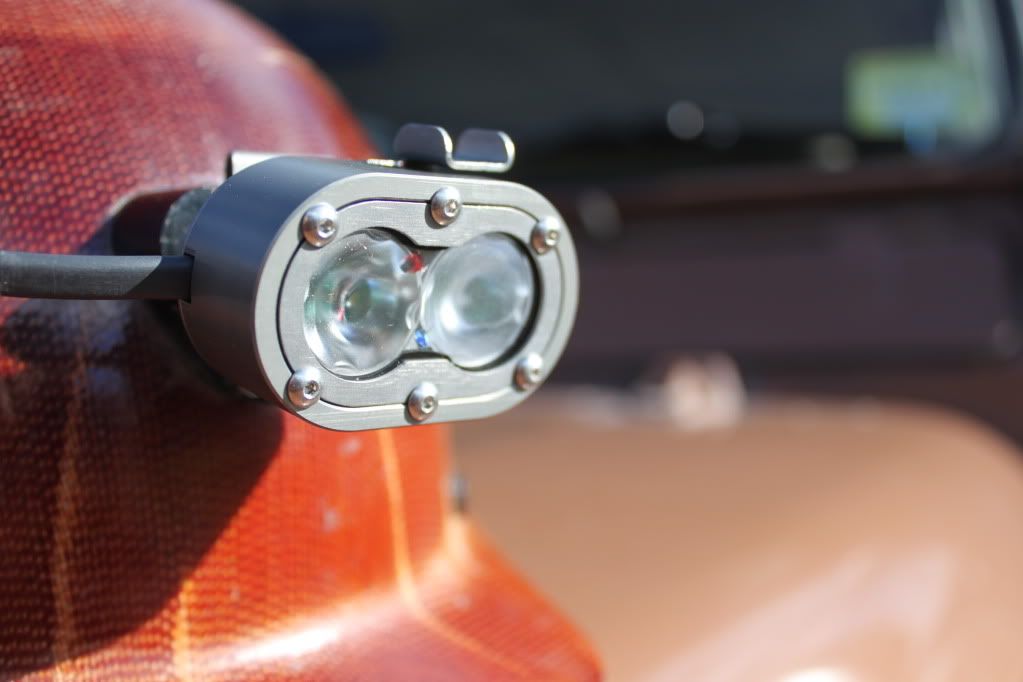 It is really small and light, even compared to caving lamps. I was impessed with its extremely high quality and waterproofing.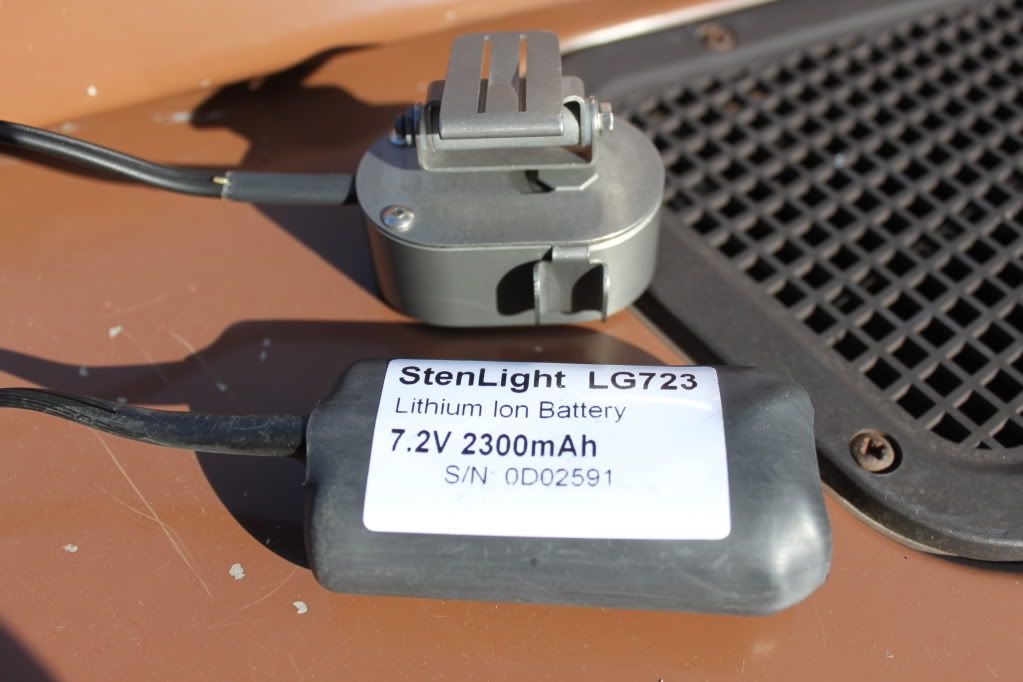 There are several other battery options, I chose this one but you can go bigger.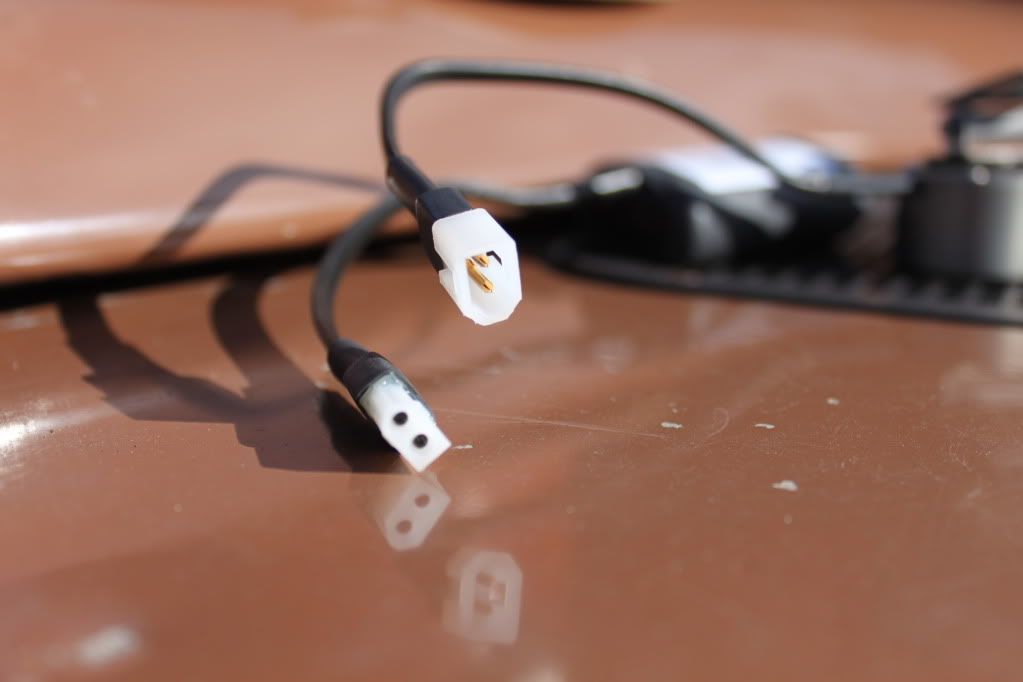 gold plated connectors.
long throw magnetic switch has 5 positions; off, low, medium, high and turbo.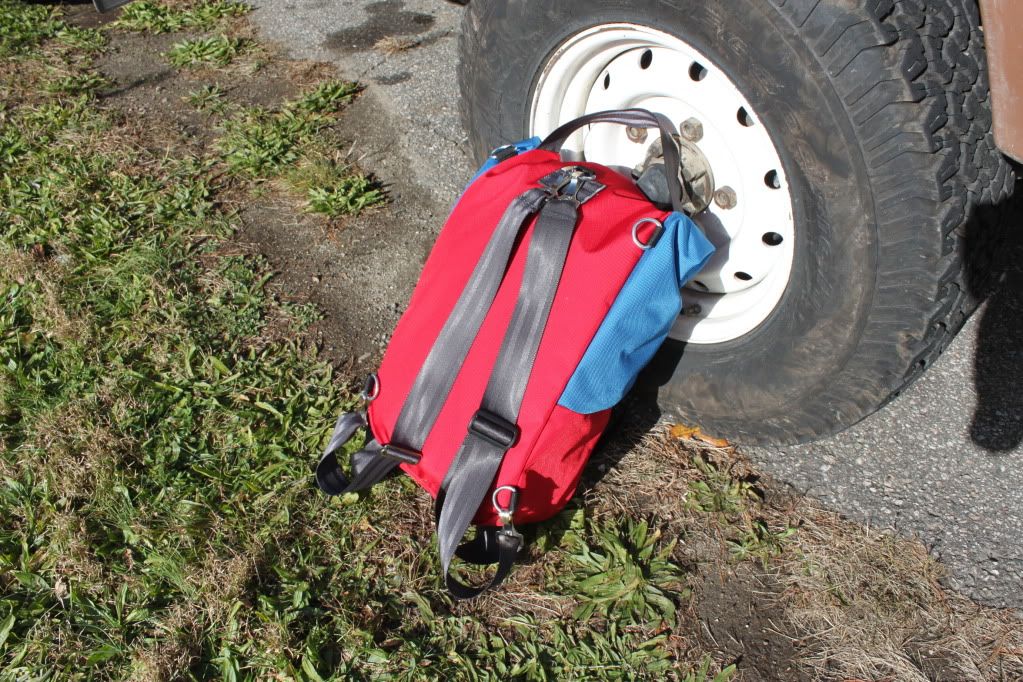 To lug gear around I chose this Lost Creek gorilla pack. Here it is pack edwith the camera pelican case, waders, and helmet.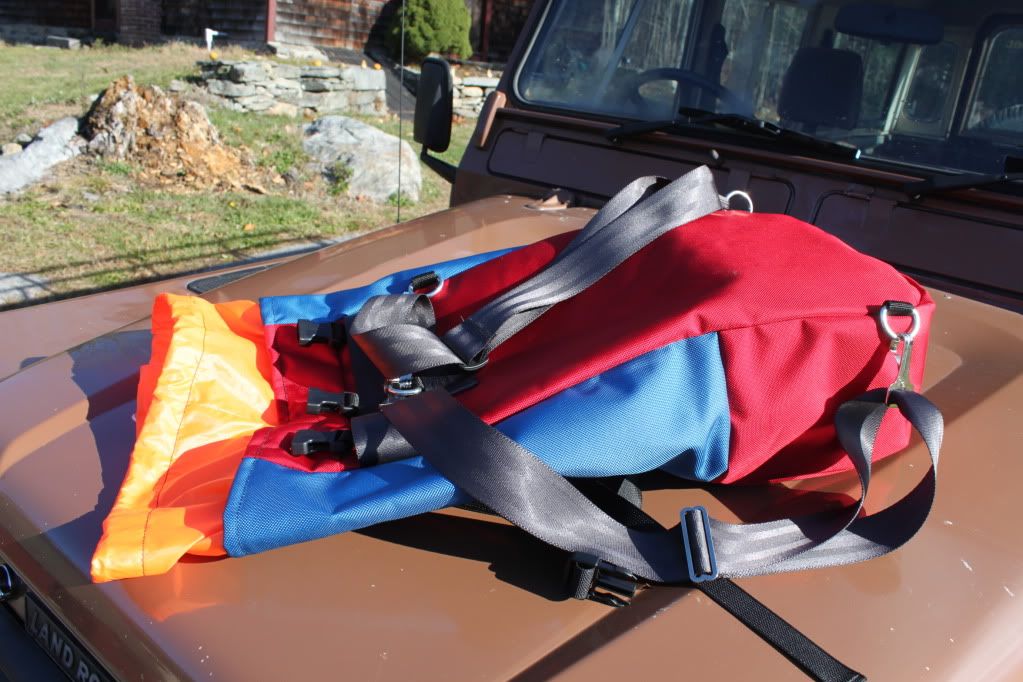 notice there are no zippers to fail, come open and dump your gear. the shoulder straps are on steel D rings and can be removed and reconfigured as shoulder bag, back pack or clip it to your harness when rappeling