I didn't realize I had taken so many pics.
It was great to finally meet some of the guys from the forum I hadn't met yet.
I wish I had felt better and I could've played on the mine motor more.
All in all it was a great time!
~Shana
Here's some of the damage:
I love this pic!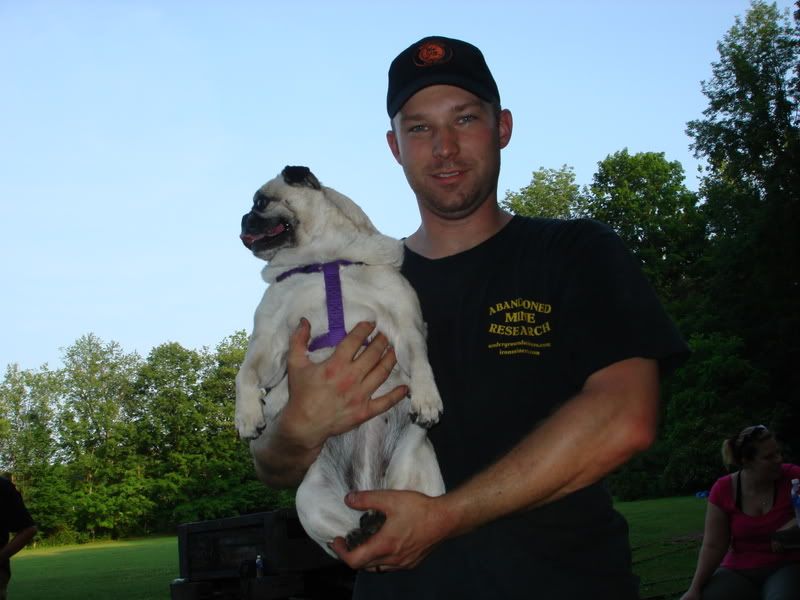 Piersa, this was WAY cool.
Definitely have to have a shot of the photographer!